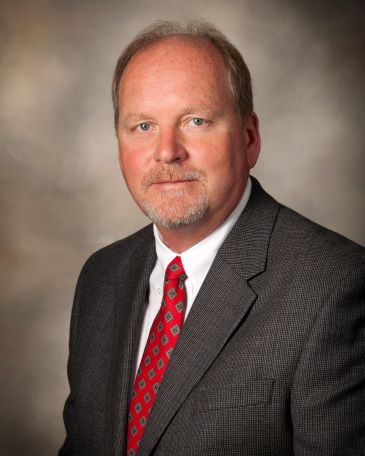 Jerry is a Principal and Board Member at Heartland Equity Partners. Jerry also serves as Chairman and CEO of Bauer Built, Inc., a family-owned business now in its 3rd generation. From 1976 to 2013, Jerry served as President of Bauer Built before turning over day-to day operations to his son. The company has been in the family for over 70 years and has become one of the largest independent tire dealers and retread manufacturers in North America. Bauer Built is also a distributor of new and retreaded tires and related products and services throughout the Midwest and a distributor of petroleum products in west central Wisconsin. 
In addition to his work at Bauer Built, Jerry has been on the Board of Directors of Security Financial Services Corporation / Security Financial Bank of Durand since 1992 and is currently its Chairman. He has been on the Board of Directors of Marten Transport, LTD since January 1997 and served on the Board of Directors of Mason Companies, Inc., from 1999 through 2008.
A lifelong resident of Durand, Wisconsin, Jerry earned his Bachelor's degree in Business Administration from the University of Wisconsin School of Business, Eau Claire. He has been married to his wife Sue for over 40 years. In his spare time, he enjoys golf, fishing, traveling, and spending time with family and friends.