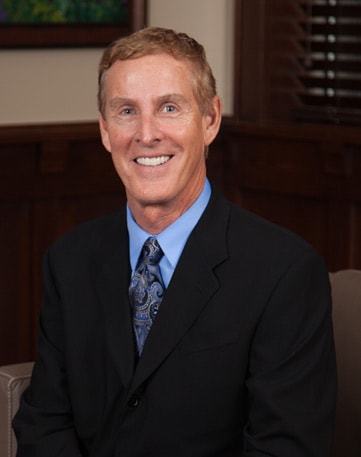 John is a Principal and Board Member at Heartland Equity Partners. In addition, John has owned and operated his own business, JEH Government Services, Inc., since 2001. Through JEH, John specializes in working with small and large companies interested in working with the Department of Defense (DoD) to research, develop, and advance dual use technologies for military defense and commercial applications. He has been involved with selling and marketing to the U.S. government for over 20 years, securing large defense contracts that are strategically aligned with his client's core competencies and capabilities.
John currently resides in Florida after having lived in Chippewa Falls, Wisconsin for over 30 years. He earned his Bachelor's degree in Business Administration from the University of Wisconsin School of Business, Eau Claire, Wisconsin.
John has been married to his wife, Mary, for 12 years and enjoys spending time with his four children and six grandchildren. In addition, he is an avid boater and enjoys golf and yoga in his spare time.