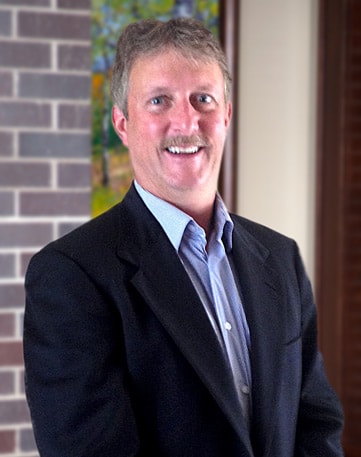 Ron is a Principal and Board Member at Heartland Equity Partners. Ron also serves as Chief Financial Officer of Snap Loc Cargo Control Systems, LLC. Prior to joining Heartland, Ron was Executive Vice President and Chief Financial Officer of Extrusion Dies Industries (EDI) in Chippewa Falls, Wisconsin. Ron and his partners purchased EDI in the wake of a private equity fueled bankruptcy, and ultimately restored it to become a global leader in its industry, driving annual sales from $23 million to $50 million while retiring most of the company's significant debt load. A Certified Public Accountant (CPA), Ron has more than 30 years of experience in financial services, primarily serving manufacturing-related companies.
Ron grew up in upstate New York, and received his Bachelor's Degree in Accounting from the State University of New York (SUNY), Geneseo. He earned his MBA in Finance from the University of Wisconsin, Whitewater, and has lived in the Midwest for the past 30 years. 
Ron and his wife have been married for 30 years. They enjoy spending time with their adult children and enjoy their home in Florida as well as their summer retreat in Wisconsin. In his spare time, Ron enjoys winter sports, traveling, fishing, softball and tennis. He also dedicates a significant amount of time as a certified counselor, volunteering with SCORE (Service Corps of Retired Executives), and as a Board Member with the American Red Cross.