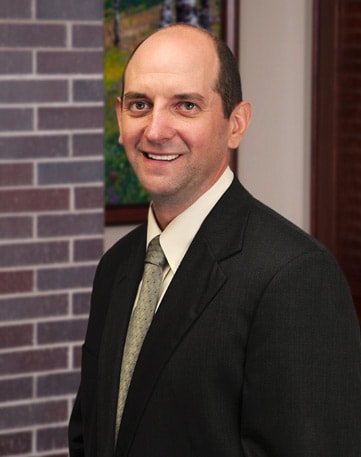 Jonathan is a Principal and Board Member at Heartland Equity Partners. He is also the Co-Founder of Allied 100, LLC in Woodruff, Wisconsin, and the Vice-President of Annuvia, LLC in San Francisco. 
Jonathan began his career as the Director of Air Medical Services for an international air ambulance company where he spent 10 years. After leaving Air Medical Services, Jonathan redirected his career toward entrepreneurship, and launched an independent e-commerce business that strived to expand the market and customer base for automated external defibrillators (AEDs), an enterprise that ultimately became Allied 100, LLC, the world's largest AED company. While helping build Allied 100, Jonathan simultaneously owned and operated a successful air-medical transportation company serving prison systems. Maintaining his grandfather's legacy, Jonathan also continues to operate his vacation resort on Trout Lake in Boulder Junction, Wisconsin. 
While attending the University of Wisconsin, Jonathan studied for a term at the University of Ealing in London, with a focus on International Business and Marketing. He later returned to Wisconsin where he completed his Bachelor's degree in Marketing.
Jonathan is a former director of EMS for the Boulder Junction Volunteer Fire Department and currently serves as a tenured Emergency Medical Technician of eighteen years. He is a member of the board of a philanthropic hospital foundation, and has his own well-funded philanthropic organization with a focus on supporting various efforts in Boulder Junction, Wisconsin, where he lives with his girlfriend of nearly 25 years. In his spare time, Jonathan enjoys skiing, snowmobiling, fishing, and other outdoor activities.