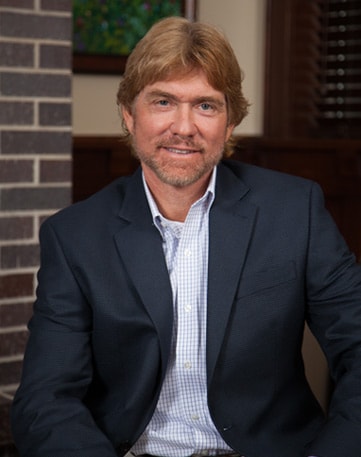 Tim is a Principal and Board Member at Heartland Equity Partners. Prior to joining Heartland, he served as Chairman and CEO of Extrusion Dies Industries (EDI), a global service provider to plastics manufacturing companies. Tim and his partners purchased EDI in the wake of a private equity fueled bankruptcy, and ultimately restored it to become a global leader in its industry, driving annual sales from $23 million to $50 million while retiring most of the company's significant debt load. Prior to heading EDI, Tim held roles of increasing responsibility at both EDI and Johnson Controls, focusing on engineering and manufacturing.
Tim has an Associate's Degree in Tool Engineering from ITT Technical Institute and a Bachelor of Science Degree in Industrial Technology from Eastern Michigan University.
Tim and his wife Betty have been married for 34 years. They currently reside in Florida, though spend as much time as possible with the kids and grandbabies in Missouri and Colorado. In addition to spending time with his family, Tim's passions include golfing, cycling, farming, hunting, and fishing. Tim is a licensed pilot and enjoys flying his Eclipse aircraft as often as his schedule allows.