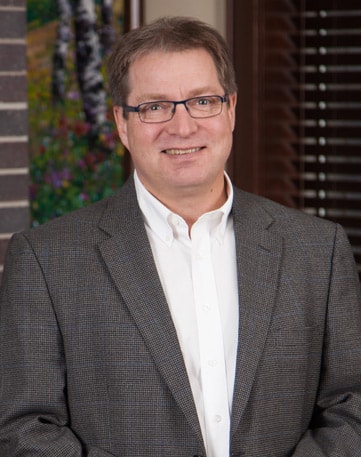 Tom is the Managing Director for Heartland Equity Partners, responsible for overseeing the company's operations.
Tom's 40-plus-year professional career includes leadership roles and entrepreneurial ventures in consulting and management, ranging from strategic, operational, financial, IT, and M&A projects. His extensive experience includes various consulting and management roles at Coopers and Lybrand, Kimberly-Clark Corporation, and Platinum Group. At Coopers and Lybrand he offered consulting services to Fortune 100 clients as well as family-owned businesses. Following that role, he spent 10 years with Kimberly-Clark serving in the company's U.S. and Australian offices in operations and IT leadership positions. He was also part of the team responsible for the integration of Kimberly-Clark and Scott Paper Company. Immediately prior to joining Heartland, Tom was a partner with Platinum Group, a premier middle-market advisory firm in the Twin Cities. He also served as Platinum's Managing Partner for four years.
Growing up in his family's logging and lumber business on Michigan's Upper Peninsula imparted to Tom the critical role privately held businesses play in providing jobs and supporting communities. These origins helped shape Tom's work ethic, which he carried to Northern Michigan University, where he earned his Bachelor's Degree in Finance. 
Tom and his wife Pat have been married for over 40 years. They met in a college singing group and continue to sing together in their church's music ministry. They have two adult children, one really cute grandbaby, and Maisie, the wonder dog.. An avid outdoorsman and golfer, Tom also pilots his personal aircraft for both business and pleasure. Tom and Pat reside "on the lake" in northeastern Wisconsin.