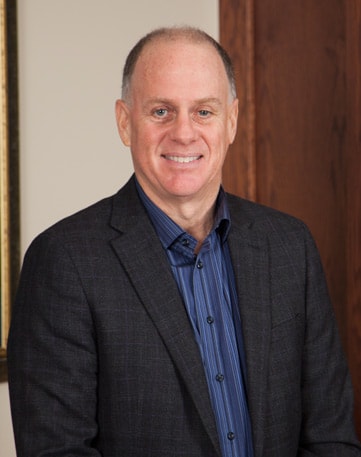 Chris is a Principal and Board Member at Heartland Equity Partners. Prior to joining Heartland, Chris served as Vice Chairman and was a co-owner of Extrusion Dies Industries (EDI), an international supplier of die systems for a full range of plastic-related applications. Chris joined EDI in 1996 and during his 14 year tenure there served in various leadership roles, including International Market Development Manager, Director of Marketing, Vice President of Sales and Marketing, and Executive Vice President of Sales and Marketing. Chris and his partners purchased EDI in the wake of a private equity fueled bankruptcy, and ultimately restored it to become a global leader in its industry, driving sales from $23 million to $50 million while retiring most of the company's significant debt load.
Prior to joining EDI, Chris worked for Davis-Standard (D-S) as its International Product Manager for the company's sheet-extrusion system product line. D-S is a global leader in the design, development and manufacturing of extrusion systems, feed screws, barrels, and process controls for the flexible web converting, plastics processing, and rubber industries. He served Davis-Standard for 10 years.
Chris earned his Bachelor of Arts degree in Business Administration from the University of Connecticut and has extensive technical training in electrical engineering technology. Chris and his wife, PattiAnn, have been married for over 30 years and have three adult sons. They live in Chippewa Falls, Wisconsin, and winter in Longboat Key, Florida. When he is not working, he enjoys tennis, fishing, boating, waterskiing, and other outdoor sports, as well as woodworking and aviation. He also dedicates a significant amount of his free time volunteering with SCORE (Service Corps of Retired Executives).